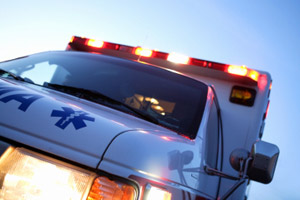 ROCK COUNTY, Wis. (WTAQ) - The Rock County Sheriff's office reports a 30-year-old man from Beloit has died in an apparent hunting accident.
The report of the shooting was received Friday at about 12:30 p.m.
Deputies say they got a call reporting an 11-year-old boy was requesting help for his father. Ambulance personnel found the man in a wooded area with a gunshot wound to his abdomen.
He was taken to a hospital where he was pronounced dead. A final determination hasn't been made, but the sheriff's office reportedly says it appears to have been an accidental shooting.