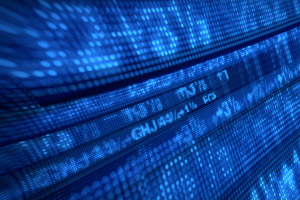 WASHINGTON D.C. (WTAQ) - President Obama has signed a landmark Wall Street reform bill, the most aggressive reform of the financial sector since the Great Depression.
In a signing ceremony in downtown Washington, D.C., the President called it a historic occasion. Obama said the legislation responds to the 2008 meltdown on Wall Street.
He called the financial crisis a breakdown of the financial system that was caused by antiquated, poorly-enforced rules and fueled by abuse, excess and risky behavior.
The centerpiece of the Democratic legislation is the creation of an an independent consumer watchdog to guard against abuses in the lending industry. Obama called it the strongest package of consumer protections in history.

The President said the measure will force financial firms to "play by the rules." The legislation aims to curtail risky trading practices and applies new regulations to the massive, over the counter derivatives market.
Government regulators will have new powers to dismantle troubled financial firms. The Wall Street bill is President Obama's second major legislative victory this year, following earlier passage of healthcare reform.
Wall Street lobbyists and Republican critics said the bill is overreaching and could be a jobs killer.