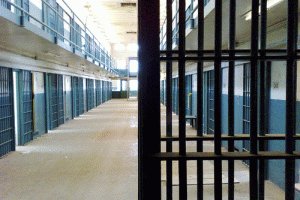 MADISON, Wis. (WTAQ) - The governor's proposed state budget would let all Wisconsin crime victims learn about changes in their offenders' custody status.
Lawmakers have been asked to approve an extra $1.2 million to expand the "VINE" program in the Corrections Department over the next two years. The extra money would let 10 counties which don't have the service start providing it.
Corrections' secretary Gary Hamblin says the funding would fill gaps in the protection system – which allows anyone to track offenders from the time they go to prison until the time they're freed.
To use it, people can register by phone or e-mail – and they'll get notices when an offender's custody status is changed. It especially benefits victims of domestic violence.