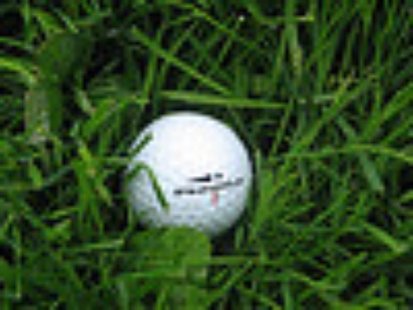 COLDWATER, MI (WTVB) - The 2011-2012 high school sports year in Branch County and across Michigan begins today with the opening competition in the fall schedule of events.
Across the state, girl's golf and boy's tennis teams can start to play their matches today. Locally, the first to compete will be the Coldwater girl's golf team with today's Gull Lake Invitational at the Bedford Valley Golf Club.
In boys tennis, Coldwater plays tomorrow in a quad meet at Vicksburg. Later this week, Friday is day one for competition allowed in volleyball, boy's soccer and cross country. Then a week from tomorrow, football returns.
And the Coach's Corner will be back for another year on AM-1590 beginning on Monday.