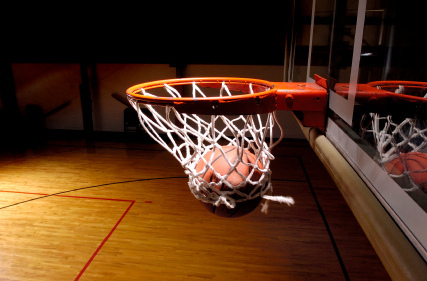 COLDWATER, MI (WTVB) - In Branch County high school sports, the boy's basketball season starts this week and it tips off tonight with one game as Quincy opens on the road at Hillsdale.
The rest of the county schools begin play tomorrow night with Coldwater hosting Battle Creek Central, a contest we'll have on the radio with our live coverage on AM-1590 and the audio streaming on line at wtvbam.com beginning at 7 o'clock. Also, Bronson hosts Homer and Union City is at Pennfield.
In girl's basketball tonight, there's a Branch County matchup as Quincy plays its home opener against Bronson. Tomorrow night, Coldwater has its season-opener on the road against Battle Creek Central.
Today on the Coach's Corner, it's our preview of Coldwater wrestling with Coach Tom Sweitzer.