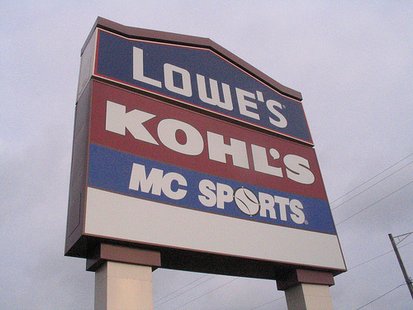 DEARBORN, MI (WKZO) -- The retail hardware chain Lowes has pulled its ads from a reality program on TLC called "All-American Muslim", and they say they will stand by that decision. The Evangelical Christian group the Florida Family Association complained that the program is propaganda that carries out the Muslim agenda, and does not accurately depict the lives of all Muslims.
The show follows the lives of 5 Muslim families in Dearborn. Dawud Walid of CAIR Michigan says there is no agenda, its reality TV. Lowe's Vice President Chris Ahearn says their decision to pull their ads is not political, its business. Controversy doesn't sell hardware.
Groups who support the program are now deciding whether they should take a businesslike approach and boycott Lowe's.