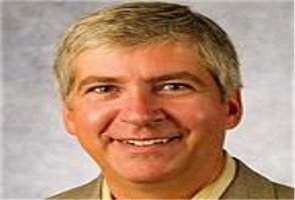 LANSING -- Governor Snyder unveiled details of what he calls a comprehensive plan to lay a new, sound foundation for Michigan's reinvention and put an end to the significant budget deficits the state has experienced for the past decade.

The 45-billion dollar cost-cutting plan includes the elimination of the Michigan Business Tax to be replaced with a flat Corporate Income Tax set at-six percent. The proposal also includes the scheduled reduction in the individual income tax rate from 4.35-percent to 4.25-percent.

The self-made millionaire says he will take a salary of one-dollar.