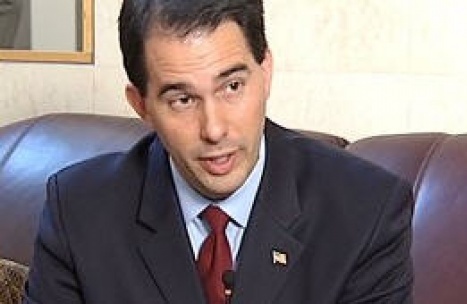 MADISON, Wis. (WTAQ) - A public hearing will be held Thursday afternoon on Governor Scott Walker's plan to partially privatize the state Commerce Department.
The Senate's Economic Development Committee will hear testimony on the proposed conversion of the commerce agency into a public and private corporation focused solely on job creation.
Walker says most of the 340 Commerce workers will stay on – but they won't be unionized state employees. Union leaders fear they'll lose some of their benefits, and they plan to speak out against the change before Thursday's hearing.
Also Thursday, the Assembly and Senate Health committees are both expect to vote on a proposed state income tax deduction for employee contributions to Health Savings Accounts.
Other legislative committees are scheduled to vote on several business tax credits that are part of the current special session on boosting the state's economy.