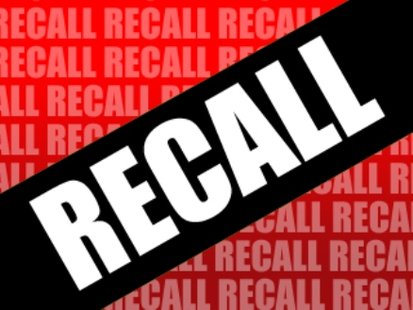 UNDATED (WKZO) -- The Michigan Education Association has decided to spend money and assign people to help with some of the recall efforts targeting Republican Lawmakers that are already underway.
Their specific reasons include the cuts to education, forced increased payments for benefits and the tenure reforms approved last week. They aren't saying which lawmakers they plan to target however. Ari Adler, a spokesman for Marshall Republican Jase Bolger says the Teachers are waging war on forces fighting for change. Bolger is among the lawmakers targeted by grassroots groups, in fact petitions are hitting the streets in his local district this week.
MEA officials aren't the only ones who have just come out, to take issue with Governor Snyder's diversion of money from the school aid fund. Former republican Senate Majority Leader Dan DeGrow, one of the authors of Proposal A, has lashed out at the Snyder Administration for taking money intended for K-12 education, and spending it on colleges and tax breaks for businesses.
DeGrow says that was not the intent of the legislation, and it essential turns the formerly protected School Aid fund into a source of revenue for anything they want to spend money on.