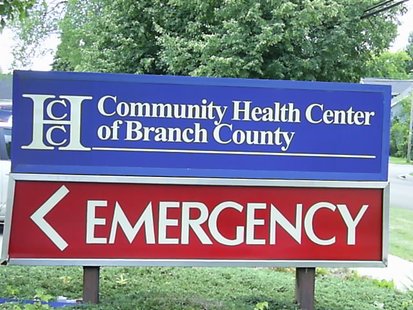 COLDWATER, MI (WTVB) - The Community Health Center of Branch County Board of Trustees has given approval to the C-H-C Administration to move ahead with a 6-point-1 million dollar second and third floor renovation project at the hospital.
Health Center C-E-O Randy DeGroot told the Board last night it's primarily a move toward private rooms while addressing a number of primary objectives including reducing the risk to infection through a state of the art airflow system and in-room hand washing sinks and a healing environment with attention to staff work and family areas.
He said it will also address C-H-C's competitive threat and meet present day patient expectations. Before beginning construction, the hospital has to receive a certificate of need approval from the state.
In another major expenditure approval granted by the board last night, the health center will spend 467-thousand dollars for information technology upgrades