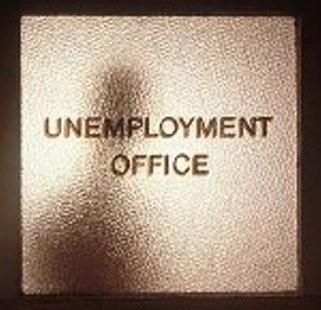 COLDWATER, MI (WTVB) - Branch County has joined most of the rest of Michigan in having jobless numbers go up in the month of June, but total employment and labor force levels also increased statewide.
Ten and a half percent of the county's workforce was unemployed last month compared to ten percent in May. It's still an improvement from a year ago in June when the rate was 12%.
State labor officials say the jump in the rates was primarily due to the continued entry of individuals into workforce seeking seasonal employment. Payroll jobs jumped upward more than usual last month reflecting large gains in leisure and hospitality services and construction.
Hiring in those two sectors had been curtailed somewhat in April and May mostly due to poor weather conditions.HillsdaleCountyhad the worst rate of neighboring counties to Branch with the figure at 11.4%.