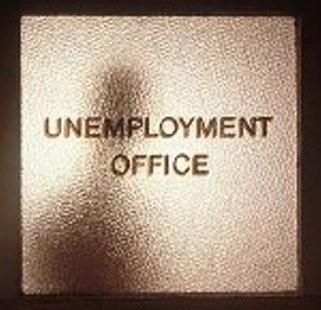 UNDATED (WKZO) --- Manpower is out with its quarterly report on jobs. While there has been a lot of depressing economic news lately, they are pretty optimistic about job prospects for the rest of the summer, especially in this part of the country.
In fact of the 100 cities they broke out of their national survey. Grand Rapids ranked #1. Manpower Vice President Melanie Holmes says nationally, it's not quite as robust, but it's still positive.
While West Michigan did well the Detroit area ranked 5thfrom the bottom for job prospects during the rest of this quarter.