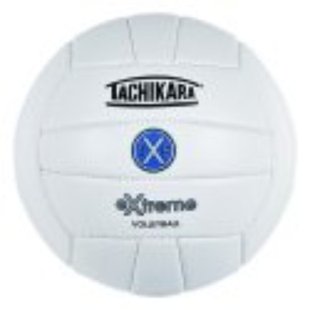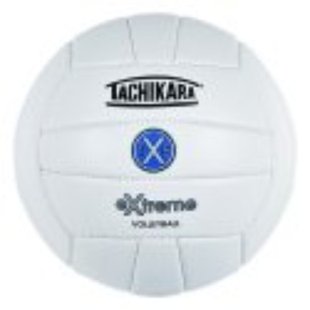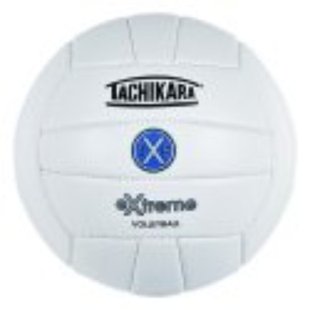 COLDWATER, MI (WTVB) - In Branch County high school sports, the Bronson Lady Vikings last night won a district volleyball title and Coldwater will try to do the same tonight while in football, a district championship is also within reach of the Union City Chargers.
For Bronson, their title was captured at the Quincy Class-C District with a 3-game victory over Hillsdale 25-14, 25-15, 25-18. Presley Martinez had 14 digs and 6 aces. Kylei Ratkowski had a team high 7 kills. Miranda O'Neill led the way in assists with 32 and Skyler Sobeski had 3 blocks.
After the match, Bronson coach Jean LeClair, who is also the assistant high school principal and athletic director, had these words. "I am so proud of this team, our student body and our community. It has been such a difficult week, for these kids to be able to be strong and play through everything just amazes me. We had an awesome student body there supporting us, and a big crowd. I am so privileged to be a part of this community. We are still saddened by the events of the week, and continue to pray for the families of both of the boys and girls involved."
Of course, Jean LeClair referring to the tragic traffic accidents involving several Bronson students on Monday with the funeral service today for the two Smith brothers who died in the crash. The Lady Viking's volleyball, team, ranked fifth in the state, now advances to next week's Class-C Regionals at Springport.
In Class-B, it's Coldwater vs. Pennfield tonight at 6:30 for the title of the Three River's district. The winner moves on to the Regional at Otsego.
Today on the Coach's Corner, we'll hear from Coldwater coach Gene Pensari.
Turning to football, it's the second weekend of the MHSAA playoffs and tonight, it's Union City vs. Hudson with a Division Seven district title on the line at Hudson in a matchup of undefeated teams. The host Tigers are the defending state champions while the visiting Chargers are trying to make Eric Tundevold's final season his best ever as he'll be retiring after 34 years as head coach.
We'll have all the action from Hudson on the radio with our live coverage on A-M-1590 and the audio streaming on-line at wtvbam.com beginning at 6:30 with the kickoff at seven o'clock.
And tomorrow a pair of fall sports seasons in Michigan come to a close with the state finals in cross country and boy's soccer. Six runners from Branch County will be in the field for the cross country finals which will be held for the 16th straight year at Michigan International Speedway.