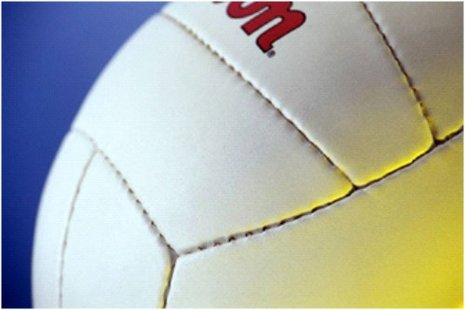 COLDWATER, MI (WTVB) - In Branch County high schools sports, Coldwater and Bronson tonight have regional semi-final state tournament volleyball matches. In the Otsego Class-B regional, it's Coldwater vs. Berrien Springs at 5.p.m. Last week, Coldwater won the district tournament at Three Rivers. If the Lady Cardinals win tonight, they'll face either top-ranked Plainwell or Wayland Union in the regional finals at 6 p.m. Thursday.
And in the Schoolcraft Class-C regional, fifth-ranked Bronson takes on Leslie at 6.p.m. Bronson opened the post season last week by capturing the district title at Quincy. A victory tonight by the Lady Vikings and they would take on either Concord or Pewamo Westphalia in Thursday night's finals at 7 o'clock.
Today on the Coach's Corner, we'll have a final look at Quincy volleyball with coach Sandy Turner.
In middle school sports, Coldwater opened its boy's basketball season yesterday and the eighth grade teams split their games at Marshall. In the "A" team contest, Coldwater defeated Marshall 32-to-28. Nathan Waterbury had a game-high 16 points, including 12-for-16 at the free throw line. Brandon Lewis had 6 rebounds and 4 points while Austin Krzminski also had 4 points.
Marshall won the "B" game 28-to-22. Nolan Duda led Coldwater with five points and Baylee Hoag had four points. Hoag and Austin Rutz shared the rebounding honors with 4 boards apiece.