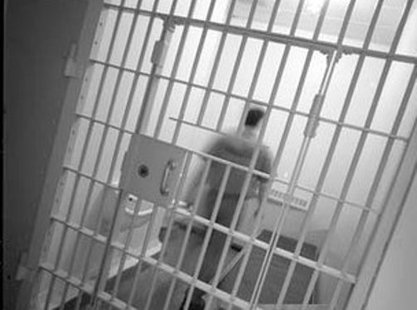 LANSING, MI (WTVB) - About 800-female inmates serving time in Michigan prisons will share a 100-million-dollar settlement in a sex-abuse suit and there's a Coldwater connection.
The Michigan Supreme Court ruled this week that the inmates should not have to wait to receive payment. Oakland County officials said that the payments should be delayed because some of the inmates still owe restitution to their victims.
The payments stem from a 1996 lawsuit against the Department of Corrections which claimed that female inmates were assaulted by prison staff members. The suit included inmates who at the time were prisoners at what used to be the Florence Crane women's facility in Coldwater.