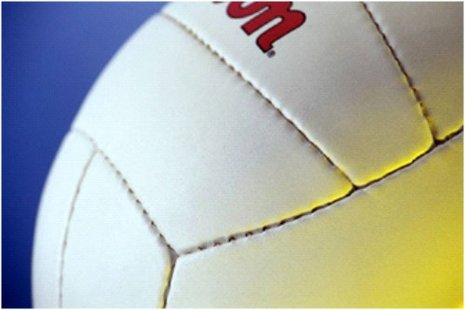 COLDWATER, MI (WTVB) - In Branch County high school sports, the fall schedule continues for just one school in the county with Bronson still alive in the state volleyball tournament. The fifth-ranked Lady Vikings will host a Class-C quarterfinal match tomorrow night against top-ranked Delton-Kellogg. It's scheduled to start at 6:30 following a Class-D quarterfinal match between #1 Battle Creek St. Philip and second-ranked Plymouth Christian.
We'll have the Bronson match on the radio with our live coverage on AM-1590 and the audio streaming on-line at wtvbam.com beginning at 6 o'clock. The volleyball Final Four will once again be played in Battle Creek with the action set for Kellogg Arena Thursday through Saturday.
In high school football, the pairings are set for the MHSAA playoff semi-finals coming up on Saturday. There are no Branch County schools left in post season play, but SMAC East Champion Harper Creek and St. Joe Valley Conference champion Mendon remain on the road to Ford Field after winning in the regional finals this past weekend.
Regional titles were also won by Constantine and Hudson, the team that knocked Union City out of the playoffs in the district finals earlier this month.
Today on the Coach's Corner, it's our final look at Coldwater volleyball with coach Gene Pensari.