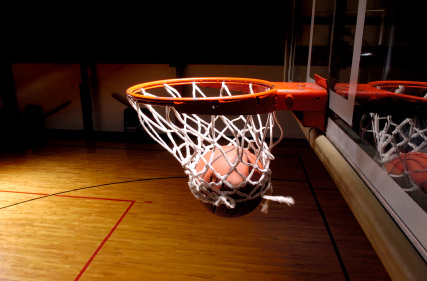 COLDWATER, MI (WTVB) - In Branch County high school sports, the girl's basketball season tips off tonight with three of the four county teams in action. Coldwater doesn't begin play until a week from tonight at Battle Creek Central. Two schools start on the road with Quincy at Hillsdale and Bronson at Homer. Union City plays at home against Marshall Academy. Meanwhile, Tekonsha is at Jackson Christian. The boy's basketball season gets underway next week.
Today on the Coach's Corner, we'll preview Quincy boy's basketball with Coach Ritch Adams.
In middle school sports last night, in boy's basketball, Bronson split a pair of games at Mendon. The host Hornets won the eighth grade game 44-to-36. Kyle Roberts had 11 points for Bronson while Daniel McMichael added 10 points and 6 rebounds. The Vikings won the seventh grade game 35-to-18. Luis Depas and Carlos Reyes had 10 points apiece while Justin Robinson had 9. Reyes also had 9 rebounds.
Finally, Union City baseball is having a breakfast fundraiser this Saturday, December Third at Fabiano's from 8 until 11 a.m. The event benefits the baseball program's 2012 spring trip. The cost for the all you can eat breakfast including drink is $7.00. There will also be a separate $5.00 raffle at the door, although you don't need to be present to win.