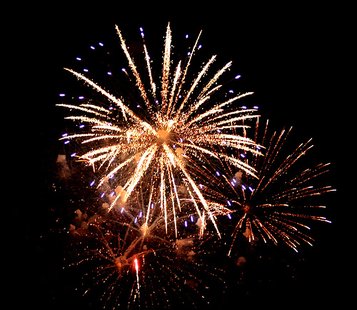 LANSING (WKZO) -- The Michigan House has approved two bills that would allow for the sale of aerial and exploding fireworks, the kind that are now only available across the state line. The measure was approved 98 to 10.
Sponsors say it will generate eight to ten-million in sales tax revenue every year that is now flowing over the state line to Indiana or Ohio. It also establishes insurance and safety requirements that have some smaller retailers feeling squeezed.
A fireworks safety organization called SAFE calls the bills dangerous, saying the requirements for preventing mishaps and fires at stores are not stiff enough. It's also opposed by an anti-tax group that claims a safety fee is really a tax increase.
The small package of bills now heads to the Senate for their consideration, and it will still need the Governor's signature before it will become law.