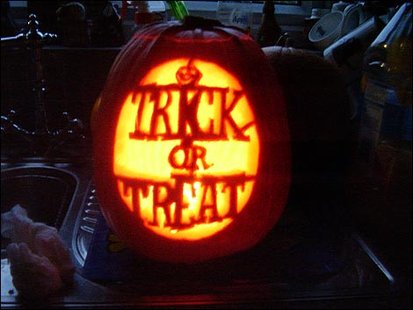 COLDWATER, MI, (WTVB) - A few showers today should be giving way to clear skies tonight, making the weather just fine for the 7:30 Halloween parade through downtown Coldwater.
Thanksgiving may be the traditional start of the holiday season, but for many retailers, it begins with Halloween. Ellen Davis with the Retail Federation says every year, spending on Halloween gets a little bigger.
From candy to costumes to decorations to booze, it's expected to generate more than 6 billion in sales this year and she says by its very nature, it seems to be recession proof. She says it's growing because what used to be a holiday that mainly focused on kids is now more than ever, also celebrated by adults, and may won't or can't wait until Monday night for Halloween blow outs, so watch for drunk drivers this weekend.