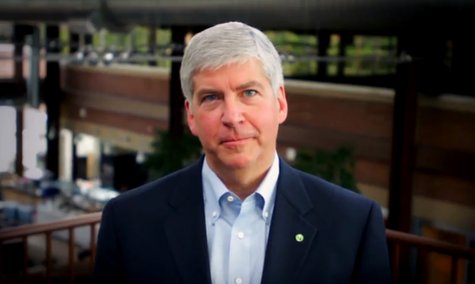 LANSING, MI (WKZO) -- Governor Snyder has made jobs his top priority. That may be why he has decided not to mail out pink-slips to government workers just before Labor Day. He is trying to get $145-million in healthcare and other concessions from the State's Labor Unions and threatening layoffs if he doesn't get them.
In order to begin layoffs on October first, by law he would have had to mail the notices yesterday. He says instead he hopes that talks would produce the results he wants.
Union officials complain the state is top heavy with managers compared to other states, and Snyder has asked for a study on worker-management ratios as part of the process.
Snyder spokesperson Sarah Wurfel says if the unions don't come to the table, it may mean unpaid furloughs or layoff notices down the road.