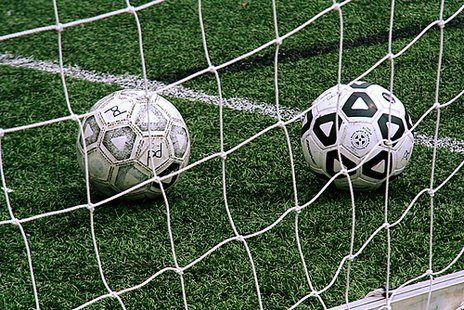 COLDWATER, MI (WTVB) - Fewer inmates means more land for youth soccer in Coldwater. The AYSO Creal Soccer complex will be expanding this spring with another portion of the property at the state prison complex to be leased to accommodate more soccer fields.
Back in 2004, then Representative, now State Senator Bruce Caswell sponsored a bill that conveyed a portion of Corrections Department land along State Street to Coldwater Township for the soccer complex.
The soccer program in Coldwater and Branch County has seen steady growth in the intervening years, creating the need for additional space for more soccer fields.
Over the past several months, Caswell and Township officials worked with the Department of Corrections to secure the special land lease. A ribbon cutting to commemorate the signing of the long term lease and expansion of the complex is scheduled for next Monday afternoon at 3 p.m.