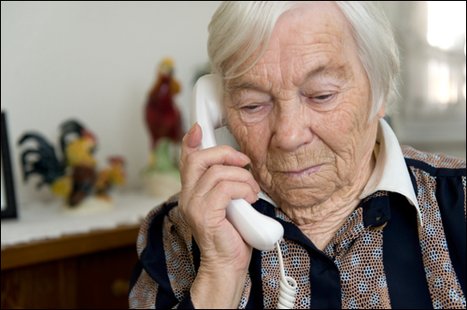 WASHINGTOND.C.(WKZO) -- The FBI is issuing a warning to Grandparents inWest Michigan. They have gotten new complaints that a few have been scammed by con-artists posing as their grandchildren, claiming to be in trouble in Canada, or some other foreign country.
They will say they need bail or money for some other reason to get them out of trouble and begging them not to tell their parents. It's a variation on an old con. Often their grand kids aren't even overseas.
Sometimes they pose as arresting officers, or as soldiers overseas.
The FBI says never wire money overseas. Call their grand children or call their own children or their friends but verify it first.
They say there isn't even much they can do about it and usually don't open an investigation.