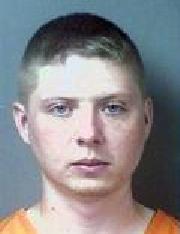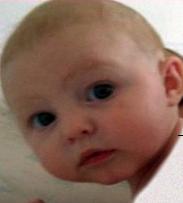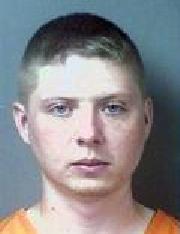 UPDATE: LUDINGTON (WKZO) -- After wading thru a pool of 80 potential jurors, a jury has been seated and opening arguments are scheduled for Tuesday morning. 12 jurors and 2 alternates were chosen to hear the case.
LUDINGTON (WKZO) -- The prime suspect in a perplexing and disturbing child snatching in Ludington goes on trial this week. Jury selection begins this morning, but in so many ways, the trial will not answer the big question in this case: "Where is Baby Kate?"
Sean Michael Phillips allegedly didn't want to be the baby's dad because he reportedly didn't want to pay child support. On July 29th last year, the child's mom, Ariel Courtland was forcing him to get a paternity test, she says he drove off with the baby and that was the last time she saw her.
When police finally found Phillips later that day, he had the baby's outfit in his pocket, but the infant had disappeared. Extensive searching turned up nothing.
He was charged initially with kidnapping but that charge had to be dropped when ironically, DNA tests showed he was indeed the baby's father. A charge of parental kidnapping was dropped last month, leaving only unlawful imprisonment.