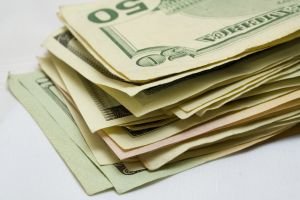 BATTLE CREEK, MI (WTVB) - Some say life is all about timing and that it doesn't hurt as well to follow your instincts. That was a great combination for a lucky lottery player inBattle Creek.
The Michigan Lottery Bureau says this player went to the Felpausch store on Capital Avenue Northeast just to kill time, but while he was there he thought of his buddy, who had won $1,000 playing the Cash for Life instant ticket. With that in mind, he decided to purchase the ticket and try his luck.
That spur of the moment decision proved to be luckier than he had ever hoped by making him the fifth Cash for Life jackpot winner. He won on the $2 ticket which will net him $800 per week for life. . Currently, he says he has no special plans for the money.