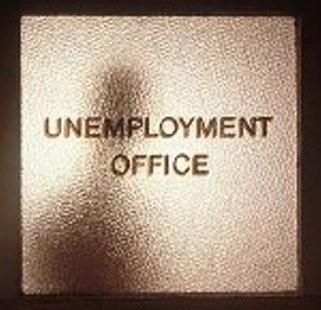 LANSING (WKZO) -- Michigan's Unemployment rate fell 3/10's of a percent in March. Some economists say it may be due to the milder than normal weather, others say it's the economic environment firing up that is creating the new jobs, and some say its probably both those factors and others. It's good news, what ever the reason may be.
Jobs were on Governor Snyder's mind, even though he had just secretly jetted off on an overseas mission to Afghanistan and Kuwait.
Speaking from Afghanistan, the governor said he was happy to be able to personally thank some of the approximately 14-hundred members of the Michigan National Guard serving in the region. The governor talked about the improving unemployment picture in Michigan and says we need to continue to do more about joblessness among the Guard and reservists.
Snyder says he is also working with the military in trying to find ways for service members to apply for work back home while they're still overseas. Overall, he says, those he met have great pride and morale is high. And everyone from Michigan is rooting for the Red Wings and the Tigers