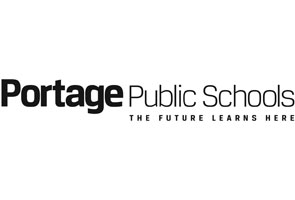 PORTAGE, MI (WKZO) - The original judge dismissed the charges against Leslie Buscher because the defense argued that he SUV was not on a public roadway and stopped when she was discovered drunk behind the wheel.
On appeal, Circuit Court Judge Paul Hamre accepted the Prosecution arguments that there was substantial evidence that the 37-year-old used public roads to get there. Police say she was passed out at the wheel, her 2 and 4 year old children strapped into the back seat and half a cup of vodka in a cup holder. Her blood alcohol level was 5 times the legal limit, qualifying her for Super Drunk status.
Unless they appeal it to the next level, she is headed to trial or a plea deal. Buscher, a 5th Grade Teacher last year, was reassigned to a high school learning center this year.