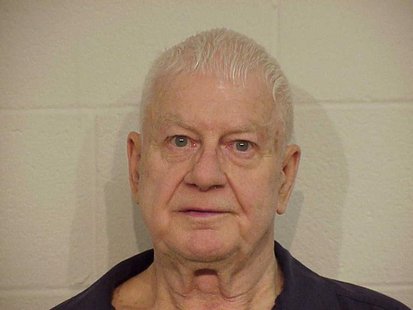 MUSKEGON COUNTY (WKZO) -- A west Michigan man, who made national news when he shot his real estate agent, has now died in prison. Robert Arnold Johnson walked into Nexus Realty in Roosevelt Park in Muskegon County in July of 2008, sat down with Troy VanderStelt, pulled out a gun and shot him point blank in the face.
Johnson was angry because the house he had purchased just three years before had dropped in value. It occurred at a time when most real estate was dropping in value. It became an extreme example cited by the national media of the public's reaction to the early stages of the housing crisis.
Johnson was given life without parole for the premeditated murder. VanderStelt was just 33-years-old, a young father and respected realtor who had done nothing wrong.
Johnson was found dead in his cell last week. The reason for his death was not disclosed by corrections officials.