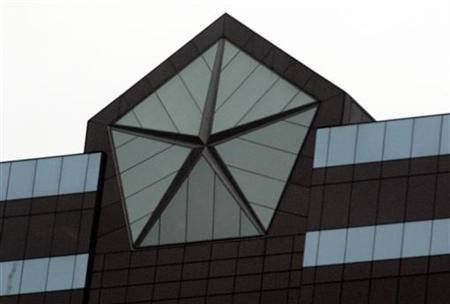 DETROIT (WKZO) -- Chrysler and Pure Detroit have settled a lawsuit over the use of the "Imported from Detroit" logo on t-shirts made by Pure Detroit.
Just over a year ago, Chrysler sued Pure Detroit over the use of the phrase that had been launched via a two-minute television commercial Chrysler aired during the Super Bowl. The t-shirt company said that Chrysler's "imported from Detroit" claim was false advertising because three of its vehicles are not built in the city.
The terms of the settlement have not been released.