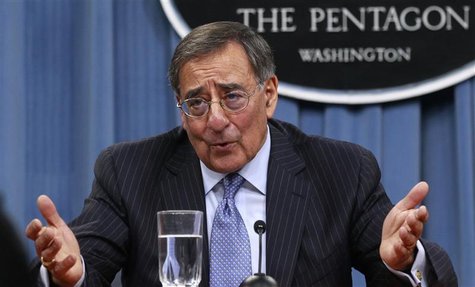 WASHINGTON D.C.(WKZO) -- A proposal from the Defence Secretary that might possibly save jobs at Michigan's two Air National Guard bases is getting mixed reaction from the state's congressional delegation. The Pentagon is offering to make 24-C-130 Cargo planes available to some deserving air base.
Senator Carl Levin says Selfridge and the Kellogg Air National Guard Base are both in good position to compete for the planes.
Congresswoman Candice Miller says the offer by Defense Secretary Leon Panetta is inadequate, suggesting the Obama Administration has under-estimated the problem they may have with Congress over these proposals.
The Defense Department is dealing with the reality that unmanned drones are taking over many of the missions that used to be conducted by pilots.