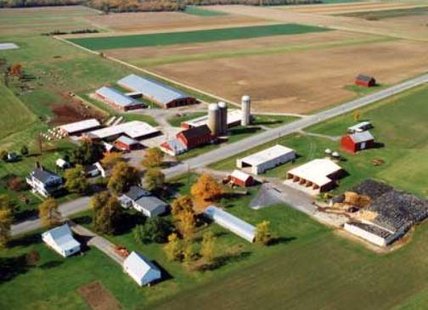 WASHINGTON D.C. (WTVB) - Citing public outcry from farmers nationwide, the U.S. Department of Labor has withdrawn a proposal that would apply child labor laws to family farms which would have severely hampered Michigan's farming industry and impeded on a family's right to farm.
Opponents of the withdrawal call it a victory for family farms. The labor rules would have precluded anyone under the age of 16 from participating in core farming chores such as driving tractors, working livestock exchanges or working at livestock auctions.
When the U.S. Department of Labor announced its change of direction on Thursday, it said the decision to withdraw the rule was made in response to thousands of comments expressing concerns about the effect of the proposal on small family-owned farms. To be clear, they said the regulation will not be pursued for the duration of the Obama administration.
Instead, officials said the Departments of Labor and Agriculture will work with rural stakeholders, such as the American Farm Bureau Federation, the National Farmers Union, the Future Farmers of America, and 4-H, to develop an educational program to reduce accidents to young workers and promote safer agricultural working practices.
Michigan Congressman Tim Walberg said from the beginning, it was clear that the people pushing this rule onto the heartland had never spent time on a family farm and added that he was pleased that the Department of Labor came to its senses and realized the need to protect the rural way of life.