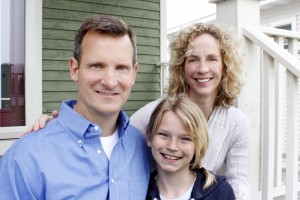 SAUGATUCK, MI (WKZO) -- We had a chance to speak with the newest candidate to join this year's Congressional race in the 6th district over the weekend. Democrat Mike O'Brien says he is running because he wants to serve the country that has been so generous to him, and when he is elected, he says he wants to live up the Job title U.S. Representative, and do a better job of representing the people of west Michigan.
He says day one if elected, he plans to seek a consensus, put his hand across the aisle and work to get things done, setting aside party politics.
The Saugatuck resident says he can't worry about not having as much money going into this as the incumbent, because there is no way they will ever be able to beat his PAC money or Upton's personal wealth.