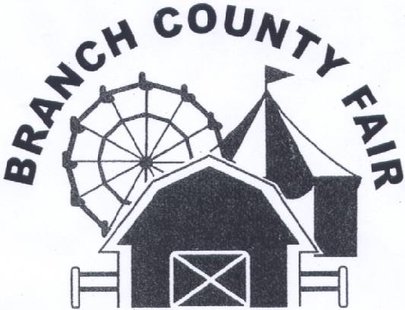 It is day three of the 2012 Branch County Fair with light and heavyweight horse pulling tonight at 6:30 in the amphitheater. It's also McDonald's Kid's Day with ride special coupons at the three McDonald's restaurants in Branch County. Ronald McDonald will be on hand from 5-7 pm.
Our Ken Delaney will be broadcasting live from the fairgrounds from 1-3 pm this afternoon.
Tomorrow, it's Veterans Day at the Fair with the special Veterans program at the Dearth Community Center beginning at 6 p.m.