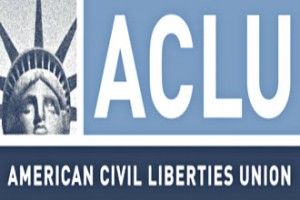 LANSING (WKZO) -- A U.S. District Court judge heard arguments in a lawsuit over a new Michigan law banning healthcare benefits to public employees who are unmarried, including same-sex couples.
The American Civil Liberties Union filed the suit on behalf of four couples and argues the law is unconstitutional because it unfairly targets gay couples involved in relationships. State attorneys say the law protects marriage and the state has the right to save money. Michigan does not recognize same-sex marriage and considers those couples to be friends or roommates.
If the law remains intact, benefits for some public employees' partners will end December 31st.