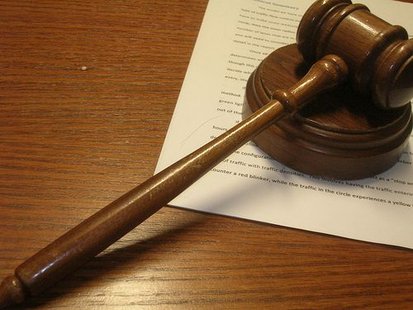 LIVONIA (WKZO) -- Former top aides of ex-U.S. Congressman Thaddeus McCotter were in court today for arraignment on election fraud charges.
Deputy District Director Don Yowchuang and District Director Paul Seewald were in Livonia District Court and were released on 50-thousand dollars bond each. District Representative Mary Turnball was arraigned in Troy District Court on one felony charge and released on five-thousand dollars bond.
Lorianne O'Brady who was a scheduler for McCotter is expected to arraigned in Livonia next week.