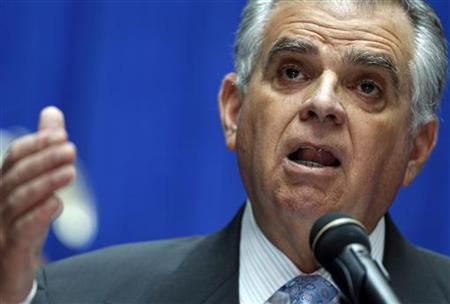 ANN ARBOR (WKZO) -- The U.S. Department of Transportation is rolling out a year-long test of so-called "smart cars" in Ann Arbor. The nearly three-thousand cars, trucks and buses are fitted with Wi-Fi-like technology that allows the vehicles to "talk" to each other and to highway devices.
The test will include forward-collision warnings, "do not pass" alerts, and warnings that a vehicle ahead has stopped suddenly. It will also involve some vehicle-to-roadway testing.
The National Highway Traffic Safety Administration says vehicle-to-vehicle communications will help drivers avoid as many as three-fourths of all crashes.