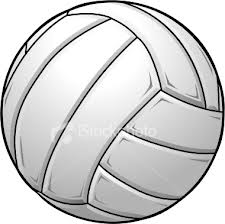 COLDWATER (WTVB) - In Branch County high school sports, yesterday's action included freshman volleyball with Coldwater sweeping to victory in a quad match at home with 2-to-0 wins over Parma Western, Sturgis and Quincy. Leading Coldwater were Gabby Milnes with 15 kills and Emma Galloway with 16 assists and 16 digs.
On today's schedule, in varsity volleyball, it's Coldwater at the Delton Kellogg Invitational whileUnion Cityis at White Pigeon. In boy's tennis, Coldwater hosts Kalamazoo Loy Norrix. And in girl's golf, Coldwater competes in the opening SMAC East Jamboree atMarshallwhile the Coldwater j-v team hosts a jamboree at the Golf Club of Coldwater.
Today on the Coach's Corner, it's our preview of Bronson football with coach Jeff Gallup.