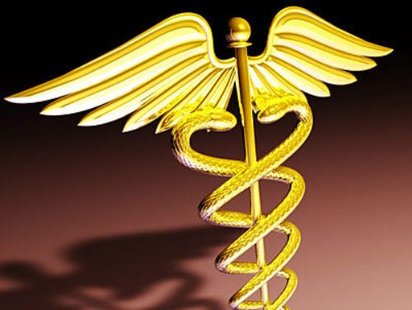 UNDATED (WSAU) – Local health care providers will benefit from a deal reached Wednesday that averts a looming national leukemia drug shortage.
The U.S. Food and Drug Administration said it had worked with makers of the drug methotrexate to ramp up production. The drug makers had said they were experiencing manufacturing delays and some had stopped producing some forms of the medicine.
Aspirus Wausau Hospital and Marshfield Clinic both use a preservative-free form of methotrexate to treat leukemia patients. The medicine is injected into the spinal fluid to slow the spread of leukemia, which is a cancer of the bone marrow and the blood.
Aspirus has almost two months worth of the drug, said pharmacy clinical manager Tim Nikstad. He said Aspirus obtained a supply last week directly from one of the drug manufacturers because the pharmacy was down to just a couple of vials.
Marshfield Clinic has about a month supply, according to pediatric oncologist Dr. Michael McManus. The clinic treats 15 to 20 children with leukemia each year, McManus said.
Nikstad said the methotrexate drug shortage was just "the tip of the iceberg" and reflects a growing number of drug shortages over the last two years. He said pharmacists are usually able to find alternatives to drugs that are not available. But he adds there are few, if any, alternatives to cancer drugs like methotrexate.
The FDA confirmed 178 drug shortages in 2010 and saw an increasing number in 2011. But specific numbers for 2011 were not immediately available.
On the Web: FDA drug shortages