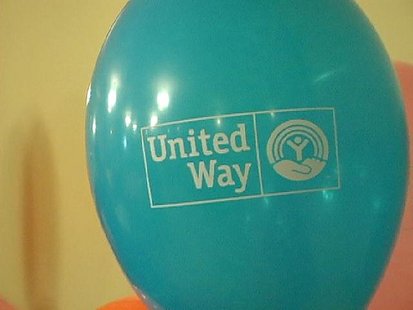 STEVENS POINT, Wis. (WSAU) – Portage County's United Way wants your information for their upcoming LIFE Report.
Officials will be sending out surveys next week to 4000 Portage County residents. The United Way's Mary Radtke says the surveys are the first step in the process. "They are looking at identifying community strengths and challenges and how to improve the quality of life."
The program is the same one that runs biennially in Marathon County. Radtke says Portage County hasn't had one in several years though. "We are looking to move to a three year cycle on the reports."
Radtke says they're hoping for a quick turn around on the surveys. "We're hoping in two weeks from then, all the surveys will be in and we can gather the data from there." The surveys will be arriving in a yellow envelope to a random selection of the county. Radtke says a good survey response rate is critical to compile accurate information. Many of the questions that will be asked in the survey aren't available from other sources.
Participants will have a chance to win one of four $25 Portage County gift certificates.