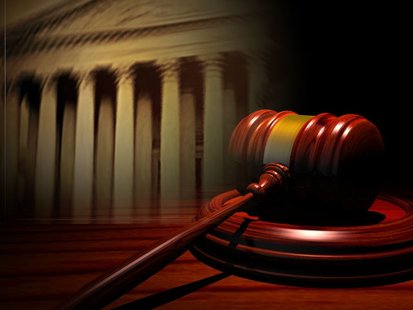 DETROIT (WKZO) -- The attorney representing accused murder Joe Gentz is asking that the lawyer for Bob Bashara be held in contempt of court.
Defense Attorney Susan Reed filed a motion on Friday, accusing David Griem of issuing unauthorized subpoenas for the work records of her client. The motion asks for Griem to testify under oath about any material he got through improper subpoenas.
Griem allegedly sent out the subpoenas in May, claiming that he was seeking information about Gentz for a pending criminal case, however there was no pending case. Gentz is accused of killing Bashara's wife earlier this year.