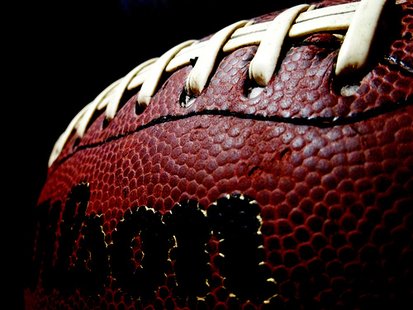 COLDWATER, MI (WTVB) - In high school sports, Union City graduate Chris Maye, who will be a preferred football walk-on this fall at the University of Michigan, played on the winning side Saturday in the 32nd annual Michigan High School Football Coaches Association All-Star game at Alma College with the West whipping the East 59-to-7.
Maye, who finished last year as the all-time leading rusher in Union City and Big Eight Conference history, didn't get any carries on offense for the West, but on defense, was credited for one assisted and one unassisted tackle.
The Michigan High School Athletic Association requires its member schools to set aside a period of at least seven full consecutive calendar days during the summer when school coaches will have no contact with students in grades 7 through 12 in any manner related to any sponsored school activities.
Coldwater athletics has set aside June 30th through July 8th as its summer dead period. With the exception of baseball and softball, no coaches are to be at Coldwater High School or Legg Middle School with student-athletes during the dead period.