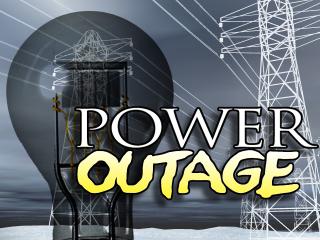 UNDATED (WKZO) – Forty linemen, supervisors and other staff from Consumers Energy will be jumping in their trucks and heading south to help Indiana patch their system together, after a ferocious storm swept thru, leaving as many as 3-Million without power from Indiana to the mid-Atlantic states.
Utility crews from Detroit Edison have been dispatched as far away as Washington D.C. to help restore power to the homes and businesses that could remain without power for much of this week. With temperatures expected to reach over 100 in some of the effected states and with no fans or air-conditioning, it could be deadly.
David Mayne with Indiana Michigan Power says Fort Wayne was hit hard. With as many as 60-thousand without power this morning when the sun came up. Emergency declarations are in effect for Virginia, West Virginia and Ohio. Some areas may be without power for a week. At least 17 deaths are blamed on the freakish storm.