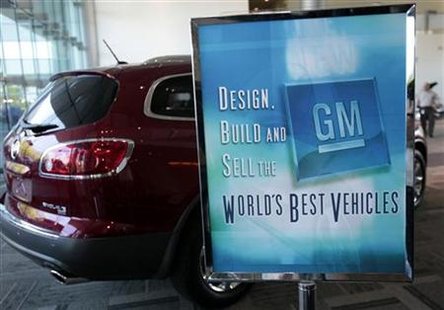 DETROIT (WKZO) -- General Motors is reporting a 16-percent gain in June sales when compared to 2011.
The popularity of the Chevrolet Malibu was evident last month as sales jumped by 32-percent. The Buick LaCrosse was also a hit gaining 21-percent is sales compared to one-year ago.
GM Vice President of U.S. Sales Operations Kurt McNeil said a combination of new products, lower fuel prices and available credit all helped the automaker surpass last year's figures.