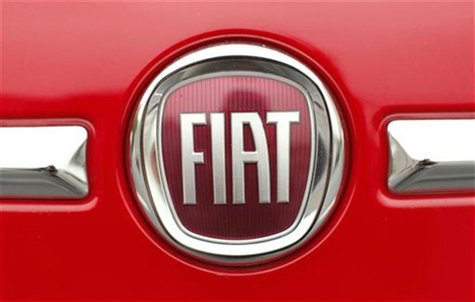 AUBURN HILLS (WKZO) -- Fiat has announced it plans to increase its ownership stake in Chrysler by 3.3-percent and will have a 61.8 majority share of the automaker.
The Italian car company will pay an undisclosed sum to increase their share and can continue to buy more stakes in the company through 2016. It's part of the deal Fiat reached with the government when Chrysler received a 12.5-billion dollar bailout in 2009.
The remaining share of the automaker is owned by a trust fund for Employee Benefits run by the UAW to pay for health care for hourly retirees.