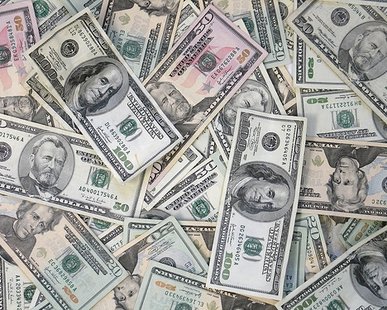 DETROIT (WKZO) -- The battle over building a second bridge between Detroit and Windsor has cost the Detroit International Bridge Company more than three-million dollars this year.
The Michigan Campaign Finance Network reported the DIBC spent 3.36-million dollars this year on advertising opposing the International Trade Crossing supported by Governor Rick Snyder. The company has also launched a petition drive to put the construction of a second bridge on the November ballot.
Governor Snyder has already signed an agreement with Canadian officials to build the bridge and says no tax dollars will be spent on the project.