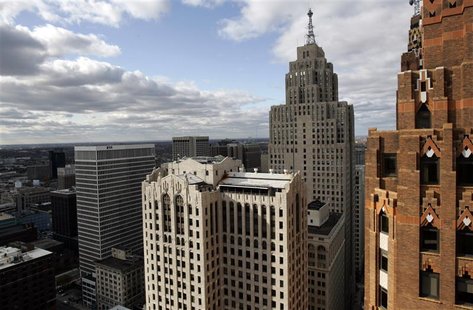 LANSING (WKZO) -- A lawsuit over a much-disputed water bill issued by the City of Detroit to the state has been filed in Wayne County Circuit Court. The city has maintained the state owes them around five-million dollars for water used at the former Michigan State Fairgrounds site on Eight Mile Road.
The water bill has been cited in Corporation Counsel Krystal Crittendon's lawsuit challenging the consent agreement between the city and state. A June hearing on the issue was cancelled and it's not clear when a hearing will be held.
State officials say the amount of water the city claims was used would fill a a swimming pool that is 50-feet wide, ten feet deep and 38 miles long.