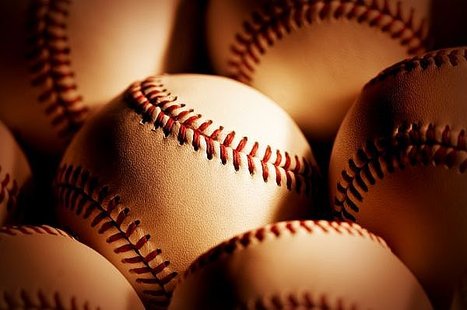 COLDWATER (WTVB) The Coldwater Redbirds have advanced to regional play in Sandy Koufax baseball action after a top three finish in the state tournament, which was hosted by Coldwater, where the 3-day event wrapped up on Saturday. The Redbirds, who had a 4-and-2 record in theMichigantournament, will next play on Wednesday in the opening round of the North Central Regional inRockford,Illinois. In Saturday's championship round of the state tournament, Coldwater started out with a 10-to-4 loss to the Michigan Young Guns, a team from the Flint area. Brandon Lewis suffered the defeat. He tossed 6-and-a-third innings, giving up the ten runs with eight strikeouts and 6 walks. At the plate, Lewis had a double and a triple, Austin Krzeminski had a single and a double and Nick Shaw and Jake Osborne each had a pair of singles. Then in the consolation game for third place, Coldwater beat the Michigan Expos 10-to-3. Nick Shaw was the winning pitcher, going 4-and-two-thirds innings, allowing the 3 runs on just two hits with 4 strikeouts. Collin Torrey finished up on the mound with 2-and-a-third scoreless innings of 1-hit relief work. Leading the Redbird's offense was Brendan Spangler with 2 doubles and 2 rbi's while Torrey had an rbi single and scored a run.
The summer league baseball scene in Coldwater will stay busy this coming weekend with the Mickey Mantle State Tournament, from which the top three teams get bids to the North Central Regional, which Coldwater will host beginning July 19th. Coldwater doesn't compete in the state tournament, since it receives an automatic berth in the event it has hosted for 42 years.
Yesterday, the Coldwater Cardinal Mickey Mantle team defeated the Jackson Titans 7-to-6 at Lumen Christi high school. Ryan Mock earned the victory, going the distance with nine strikeouts. Randall Linton had a double and a single while Grant Maurer added two singles. Also, Kollin Wark had a double and Brady Duke singled and scored 2 runs. The Cardinals improved to 11-and-15 and will be back in action tonight against the Kalamazoo Maroons in a doubleheader at Battle Creek Central High School starting at 5:45.