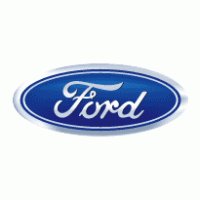 WASHINGTON (WKZO) -- The National Highway Traffic Safety Administration is looking into reports of the throttles sticking on 2001 to 2004 Ford Escape and Mazda Tribute SUVs.
The NHTSA says 13 accidents have been reported causing one death and nine injuries. The investigation could lead to a recall of the vehicles. The consumer organization, The Center for Auto Safety, asked for the federal investigation.
The group contends a recall for a different problem on the Ford and Mazda vehicles in 2005 had led to the accelerator problems.