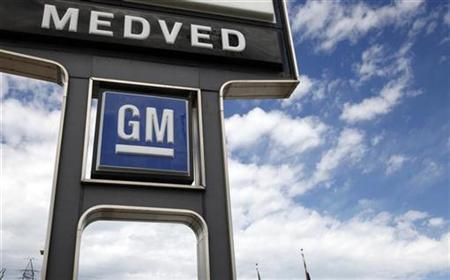 DETROIT (WKZO) -- Buick will be offering a standard "infotainment" system on all of their vehicles beginning in 2013.
The automaker first debuted the "IntelliLink" system in the 2012 Buick Verano before offering it in the LaCrosse and Regal models. Officials say they have updated the program, added new features to the satellite radio, and improved the voice command controls.
Drivers will get support for the system from a customer care facility in Austin, Texas.