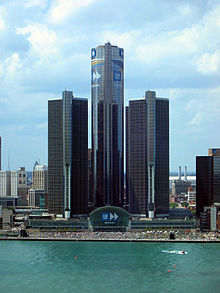 DETROIT (WKZO) -- A second bridge in Detroit connecting the U.S. to Canada may be approved in the near future. Officials with the administration of Governor Rick Snyder say one issue is holding up the process.
The Canadian government is paying the 500-million dollar share of the project for Michigan and wants to purchase cheaper Chinese steel. However, the U.S. requires that only domestically produced materials be used in federal construction projects.
Michigan officials say they are confident an agreement will be reached and the new International Trade Crossing will be built.