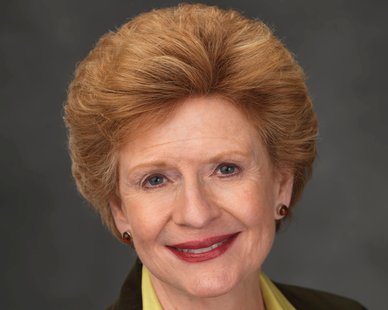 WASHINGTON (WKZO) -- The early onset of warmer weather and a return to cooler tempers wreaked havoc on Michigan's fruit crops, and now Senator Debbie Stabenow has joined those seeking aid for farmers.
Stabenow says it wasn't just Michigan's tart cherries that were impacted, but apples, peaches, grapes, and more throughout the entire state. She says aid in the form of low-interest loans and help at the state and federal levels is available, including language she had put into the most recent farm bill regarding orchard trees.
Stabenow says she's also working to get more thorough crop insurance in the next farm bill.